I love Etsy. Its a great place to find just about everything but with a handmade touch. I'm always on the site trolling/cyber window shopping!
I was looking for a simple everyday necklace when I remember I had "Favorited"
Junghwa by Amy Stewart
's shop.
I picked out Silver Feather Necklace on last Saturday and it arrived today. Check out the deets!
Beautiful business card and tag. Its the little packaging touches that keep me a fan and a customer to a store.
Here's my girl!!
Silver Feather Necklace
. I put it on immediately and its light and falls perfectly on my neck and decolletage.
Here's the details on the necklace according to the description from the shop:
This oh so pretty silver feather has curves giving it a realistic look of movement. Perfect to wear alone or layer with another piece.
Pendant: 4cm (40mm)
Length approx. 22 inch
Shorter length available upon request (22" shown in photos #4-5)
You can also get a longer version and in gold.
My next purchase from Junghwa will be these earrings...teardrops that I will put in my second ear piercing. Teardrops are special to me:)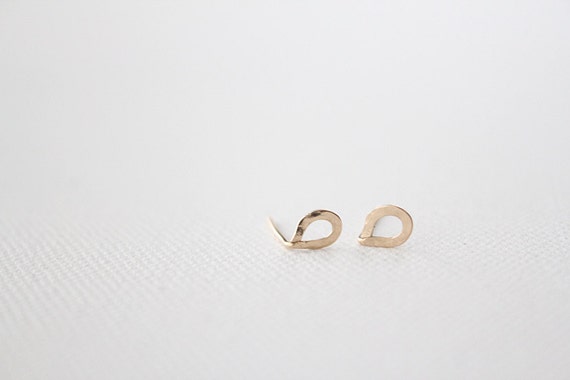 I'm officially a Junghwa fan!! Please visit the shop HERE and the Facebook page HERE ( There is a shipping discount code on the FB page when you like it:))