Hey Everyone!!
Today's Celebrity Adorned is the fabulous Janelle Monae and her May 2013 Essence Magazine Cover. Essence really did this one. The whole look is flawless while keeping genuine to Janelle Monae's esthetic.
Of course the earrings were the first thing I zoomed in on!! I did a little ( well ALOT) of research....
and after search the official
Chanel
page, some other jewelry sites, I am guessing that the earrings are
Vintage Chanel Button Earrings.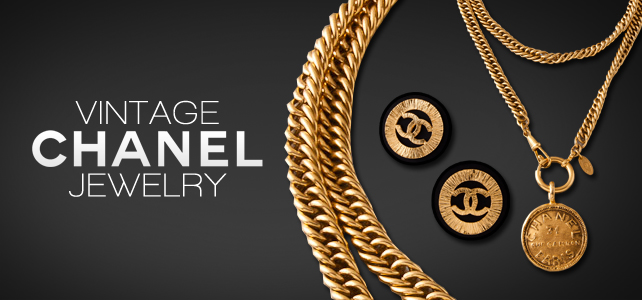 The look and style correlates with what Chanel done in the past. I'm sure they are authentic being they are on a celebrity on a cover of a national magazine. Plus, the earrings are fitting for Ms. Monae!!!
I will keep my search a going and if anyone has any details, let me know in the comments. Currently at the date of this post, the May edition of Essence is not on stands and I'm able to confirm via print copy.
Jamie